Pastor Rick Knable will work with you to personalize your wedding ceremony. While maintaining the importance that this big day requires, your guests will leave knowing that they attended YOUR wedding and not some generic canned ceremony.
Rick's many years of experience allow him to help coordinate the rehearsal and ceremony in conjunction with the staff of the destination venue of your choice, to make your wedding the incredible day you have always dreamed of.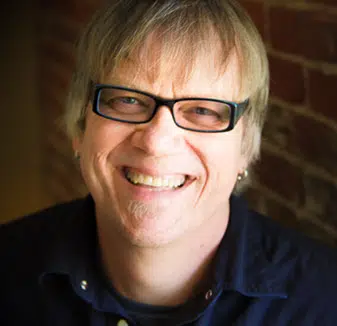 Rick Knable weddings are short and sweet with a unique blend of fun and reverence.
Weddings can be stressful, especially with guests from both sides of the Atlantic. But Rick, with his warmth and humor, made everyone feel at ease. Thanks Rick!
Rick Knable made the marriage process easy and fluid. When our big day came he made it all about us, no over the top flashy sermon.